WHAT IS PROBALANS?
INNOVATIVE FORMULA DEVELOPED BY PHARMAS EXPERTS
Suffering from diarrhoea?
Poor eating habits?
Are you under stress?
Are you taking antibiotics?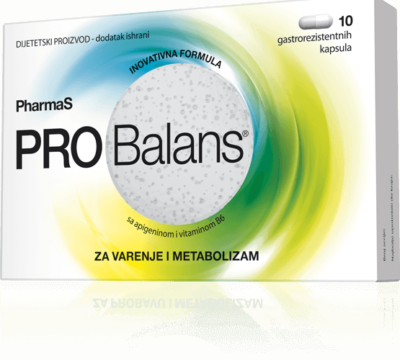 PROBalans is an innovative food supplement containing a high concentration of three well known beneficial bacteria strains in a unique combination of specially chosen ingredients for even better performance. PROBalans is intended for the natural balance of digestion and metabolism.
Simultaneous activity of beneficial bacteria, zinc, vitamin B6, apigenin, and dry extract of peppermint leaves, constitutes an innovative formula that has a synergic effect on digestion and metabolism.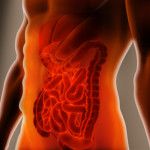 BENEFICIAL LACTIC ACID BACTERIA
that are naturally found in gastrointestinal tract, useful and good for digestion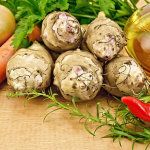 FOOD FOR THE LACTIC ACID BACTERIA
non-digestible carbohydrates that serve as food and enhance the growth of lactic acid bacteria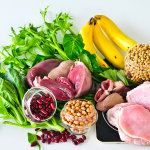 contributes to normal protein and glycogen metabolism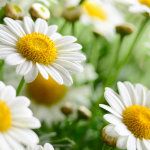 APIGENIN: EXTRACT OF CHAMOMILE FLOWER
has an anti-inflammatory and spasmolytic effect which helps with bloating, cramps and in different inflammatory bowel diseases 1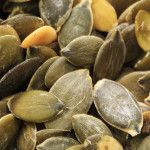 contributes to normal protein and glycogen metabolism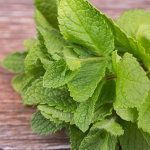 contributes by helping with meteorism, colon spasms, and inflammatory bowel diseases
REF.: 1. McKay DL, Blumberg JB. A review of the bioactivity and potential health benefits of chamomile tea (Matricaria recutita L.) Phytother Res 2006, 20:519-530; 2. D. Keifer et al., J. Herb. Pharmacother. 7 (2007) 91-143; 3. D. L. McKay et al., Phytother. Res. 20 (2006) 619-633; 4. M. S. Baliga et al., J. Cancer. Res. Ther. 6 (2010) 255-262

Innovative formula – simultaneous activity of beneficial bacteria, vitamin B6, apigenin, zinc and dry extract of peppermint leaves.

Suitable for vegetarians and vegans
(vegetable capsules).

Improved survival rate
of useful lactic acid bacteria
(gastro resistant capsules).
| | | |
| --- | --- | --- |
| | Adults and children older than 12 years | Children – 6 – 12 years old |
| Dosage | 2 capsules a day | 1 capsule a day |
| Direction of use | take with half a glass of water, regardless of meal | take with half a glass of water, regardless of meal |
| Time of use | morning and night | morning |
Remark:
When using during the use of antibiotic medication, take PROBalans capsules at least 3 hours after taking antibiotics. For satisfactory results use PROBalans uninterrupted for at least 10 days.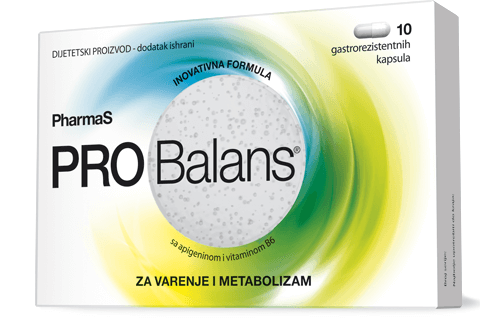 PROBalans web site in media

Important role of probiotics

PharmaS d.o.o.
Viline Vode bb
11000 Beograd
Phone +381 11 6556 226
Fax +381 11 6556 229

PharmaS was founded in 2009 with the goal of creating and producing drugs, innovative preparations and food supplements. The foundation of our company is nearly 200 highly educated local experts in the field of pharmacy  who, with their fresh ideas and innovative approach constantly strive to make the best product on the market.
Our three values, innovation, care, and quality, are evident in every aspect of our business, from innovative formulas, methods of production, to packaging and a humane approach to the end user.
Our aim is to, as flexible and well organised company, identify opportunities and market changes, and responds to them quickly and efficiently.
With our knowledge and work we wish to provide high-quality medicines accessible to a wide range of people and thus contribute to improving the quality of life of every individual.